Are you feeling overwhelmed? Do things just keep piling up and you have no idea how to tackle them.
STOP.
Take a step back and refocus. Why are these things piling up? What is REALLY important?
I find that it is so easy to get weighed down by the small stuff. We think we have to be doing and going all the time. But is that really important? We've been talking a lot this month about setting goals, focusing on goals, and having a positive mindset.
Goal setting gives us a focus. And I would challenge you to narrow that focus down even further, down to ONE THING. I just listened to a great podcast, LINK HERE, about living a life of focus so we can have more by doing less. According to Geoff Woods, we need to identify ONE thing and do it every day, day after day. Taking a little action every day toward our goals. Over time those small actions will have a compound effect and a massive payoff for you life!
I have been working on positive affirmations, and this week, I found one that really spoke to me because it was right down to the heart of MY one thing — Being a present, loving mom for my kids. Here's the affirmation: "If I do nothing today but hug my kids, I've done enough."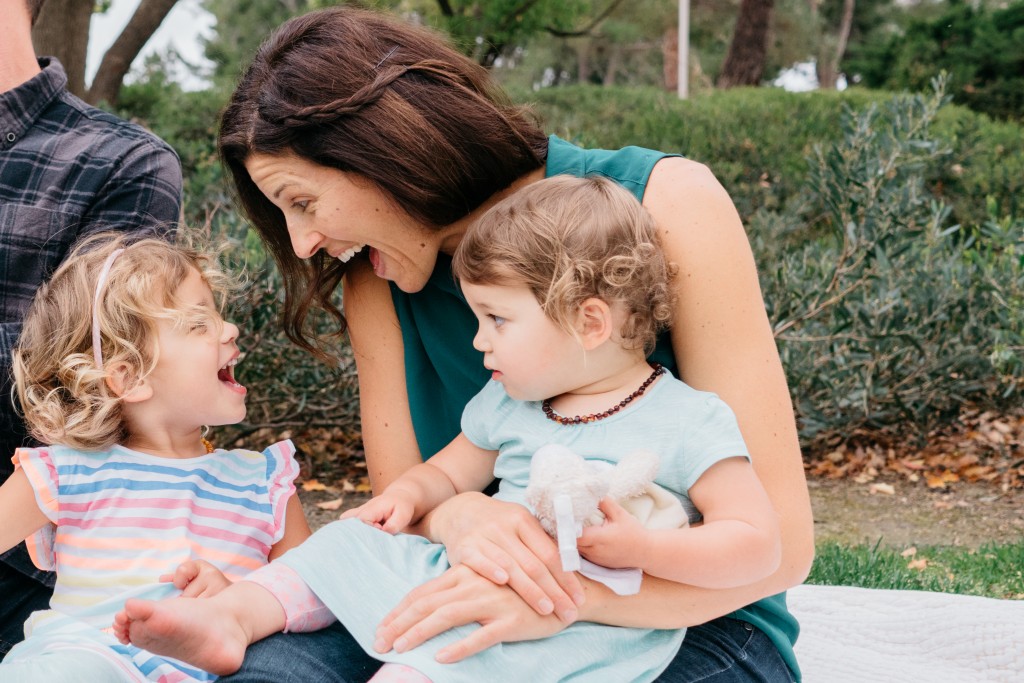 It doesn't have to be big to be great. There are opportunities for greatness all around us. We just have to focus on the right things!