A short while after I had my second daughter a former co-worker friend of mine contacted me. She, like me, had also been a teacher and, like me, decided to stay at home rather than return to teaching after the birth of her first baby. She raved about a Mommy and kid stroller fitness program she had joined called, Fit4Mom. She told me she was planning to become an instructor, and I should do it too.
She invited me to attend a class with her in San Diego. I went. I loved it. I immediately returned home to find out all about classes where I lived.
I attended for my free week, and knew THIS was where I wanted to be. I started with the intention of someday becoming an instructor, and a few months in I received my teaching certification!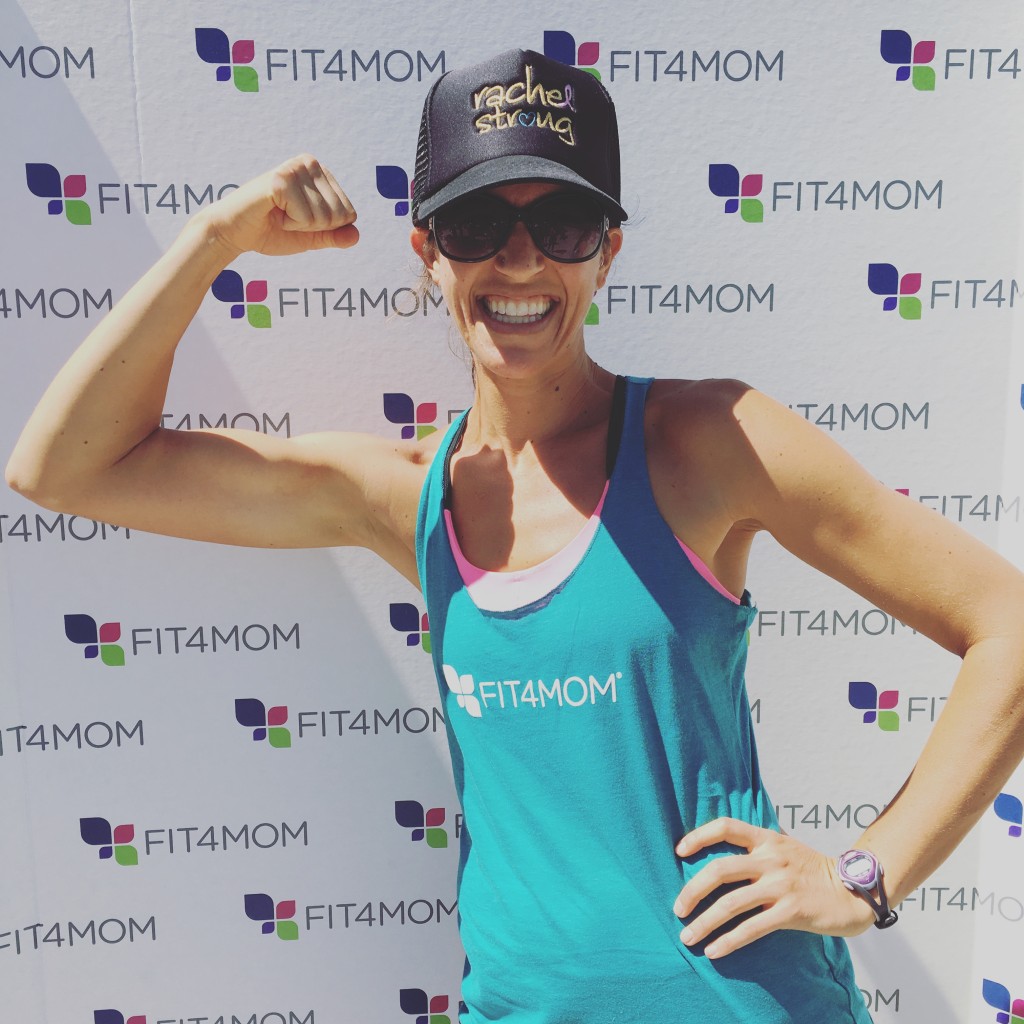 I have been teaching classes now for almost 3 years, while breastfeeding, a third pregnancy, breastfeeding again, and now pushing 3 big girls around in my BOB stroller. Thankfully, one is now at school most days, so pushing 2 kids is a piece of cake!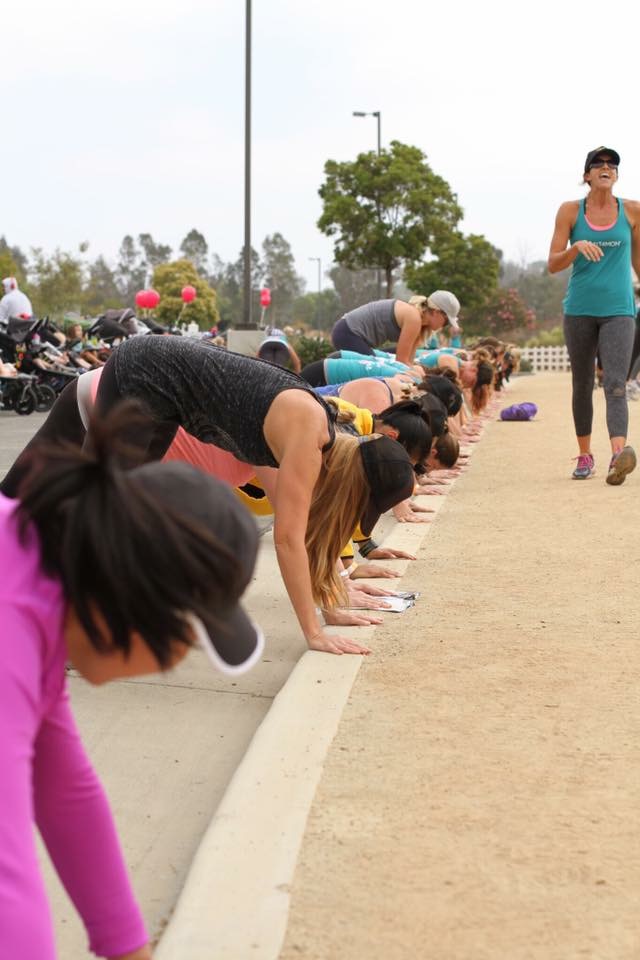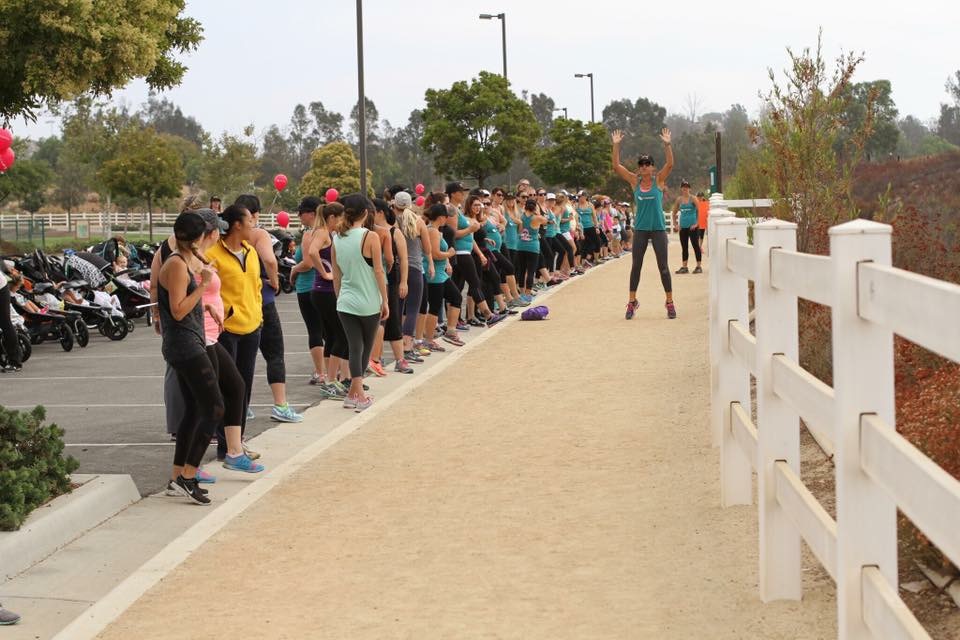 I love Fit4Mom and their motto of "Strength in Motherhood." It is truly a place of fitness, fun, and strength. It is where you will find your tribe, community, and have the opportunity to thrive as a mom alongside other strong moms!
Visit the Fit4Mom blog to find classes near you, read motivating blog posts, and join the community whether you are a member or not! If you don't have classes in your area, I highly suggest you find out more about starting your own franchise. It is such an incredible program and there are moms everywhere looking for this type of community to find their place!
I also highly recommend the podcast, "Motivating Mom," by Fit4Mom founder, Lisa Druxman. It is filled with awesome tips and motivation for moms in all stages of motherhood.
Let me know if you plan to check out a class near you!