Yesterday I listened to a few wonderful podcasts from FamilyLife Today with Dennis Rainy. On the show was guest speaker, Meg Meeker. Meg is a Pediatrician and mother of four. She is the author of "The 10 Habits of Healthy Mothers," and "Strong Fathers, Strong Daughters." In the podcasts, she shared some simple tips on enjoying a simple life and eliminating competition among mothers.
Meg's tips were like a breath of fresh air. She encouraged mothers to know where our true value comes from, and it isn't from the achievements of our children, it is from GOD! We need to let go of the fear that we or our kids will "miss out" if we aren't in EVERY activity possible, if EVERY moment isn't scheduled. The most important thing our children want is our time.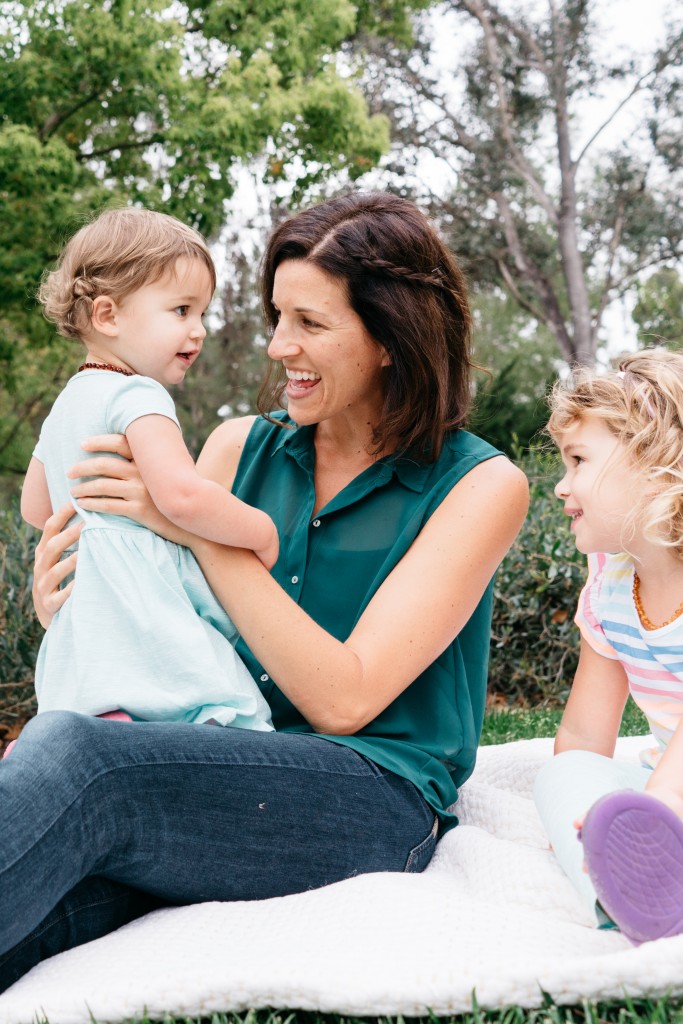 Meg also reminded us to think about enjoying the simple things in life. Encouraging us to allow our kids to be bored, to let them learn to play on their own at times and enjoy the quiet themselves!
Simplicity + Knowing our true value = HAPPY MOM!!
I LOVE the busy, fun days with our friends and I also work hard to balance those days with easy days at home. My girls LOVE to play outside and make up their own games with their imaginations. We often go outside and they play while I do a workout or get some work done from my phone. It is a beautiful thing to see them creating things all on their own!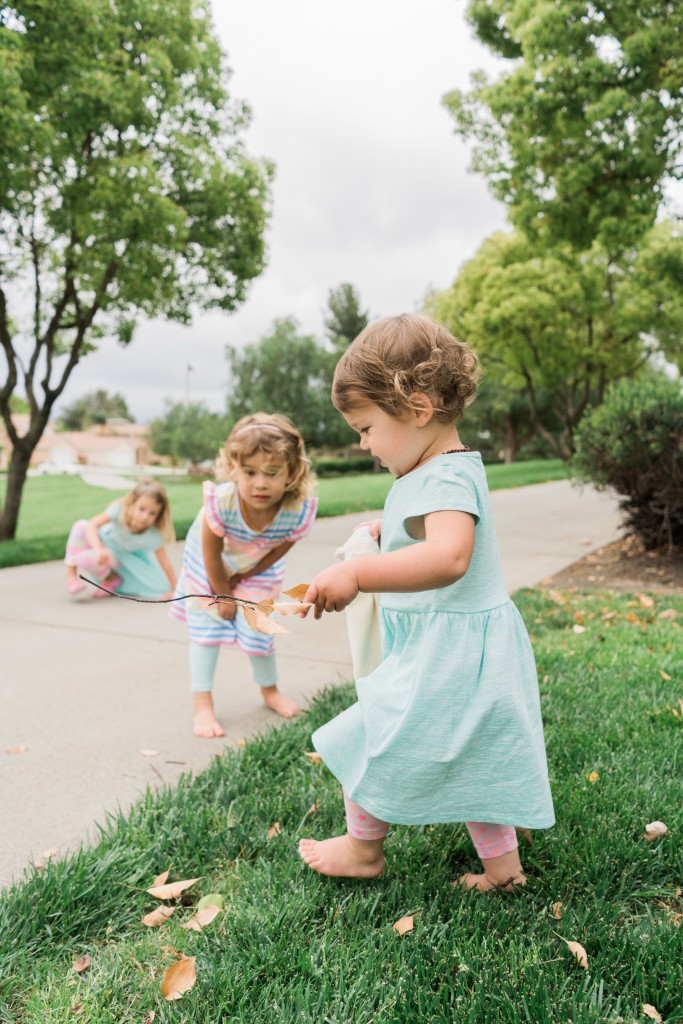 For more information or to listen to these podcasts yourself use the "My Podcasts" app on your phone and subscribing to the FamilyLife Today with Dennis Rainey podcast or on the FamilyLife Today website. I reference two podcasts, "Enjoying the Simple Life," and Eliminating Competition."
Visit Here is for one of our favorite posts with a few of our own parenting tips!