Pumpkins are everywhere! Pumpkin yummy treats are everywhere as well. Since I absolutely LOVE everything FALL including everything that tastes or smells of pumpkin, I decided to write about a few of my new pumpkin obsessions. I started by baking a batch of Pumpkin Oatmeal Chocolate Chip Cookies this week. I love to bake pumpkin scones and this season I am working on a Gluten Free Pumpkin Scone recipe. I made this one a few days ago and delivered a batch to a precious friend who is recovering from surgery. I will post the recipe I tried and modify it in the near future. (The first batch was a bit too crumbly)
Gluten Free Pumpkin Scones
Ingredients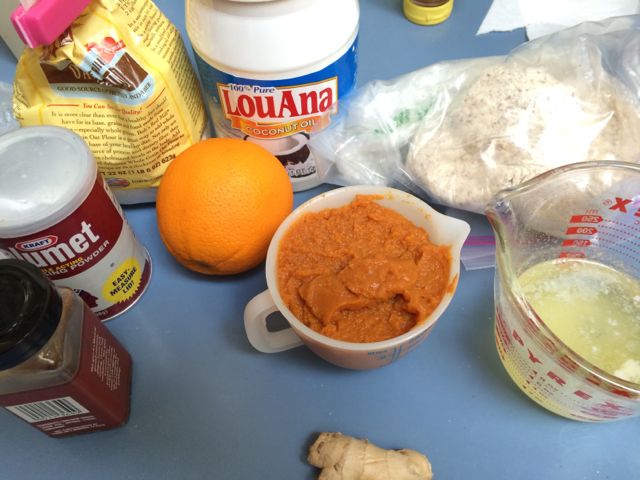 ¾ cup gluten free oat flour
¾ cup almond meal flour
¼ cup coconut flour
2 cups oats
4 teaspoons baking powder
½ teaspoon salt
1 Tablespoons pumpkin pie spice ( my favorite is from Trader Joe's)
(you can use 2 teaspoons cinnamon, 1/2 teaspoon ginger, 1/4 teaspoon cloves and 1/2 teaspoon nutmeg)
1 Tablespoon butter softened
⅓ cup coconut oil melted
⅓ cup pure maple syrup
1 teaspoon fresh grated ginger
1 Tablespoon fresh grated orange rind
¾ cup pumpkin puree
1 egg
1 tablespoon cinnamon sugar (to sprinkle on top of scones before you bake them)
Mix oat flour, almond meal, coconut flour, oats, baking soda, salt and pumpkin pie spice in a large bowl. Combine butter and coconut oil and add to dry ingredients. Cut in until mixture is crumbly. Mix maple syrup, pumpkin, grated ginger, grated orange peel and egg together and fold into mixture in large bowl. Do not handle dough very much so scones will be light and not tough. Form into circles about 3 inch biscuit shape. Makes 8 or 9 scones. (You can also shape into a large 8-12 inch diameter by 2 inch high circle and cut into 8 triangular wedges.)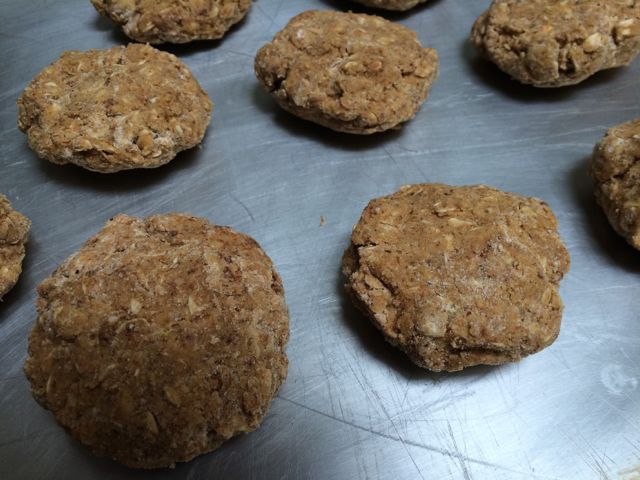 Place onto a cookie sheet, sprinkle tops of each scone with cinnamon sugar and bake in a preheated 425 degree oven for 12 minutes.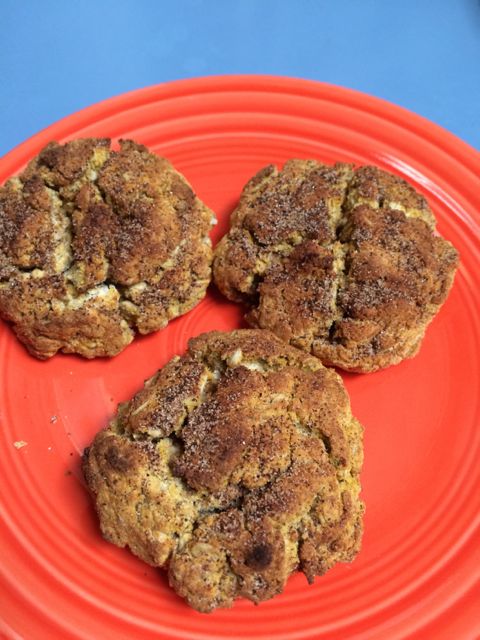 Serve the scones with apple or pumpkin butter or jam and a cup of tea.
What is your favorite pumpkin baked good-muffin, bread, cookies, pie, cheesecake?