To See All Articles by Rachel, Click Here
Sister #1
Bio Details – from 2017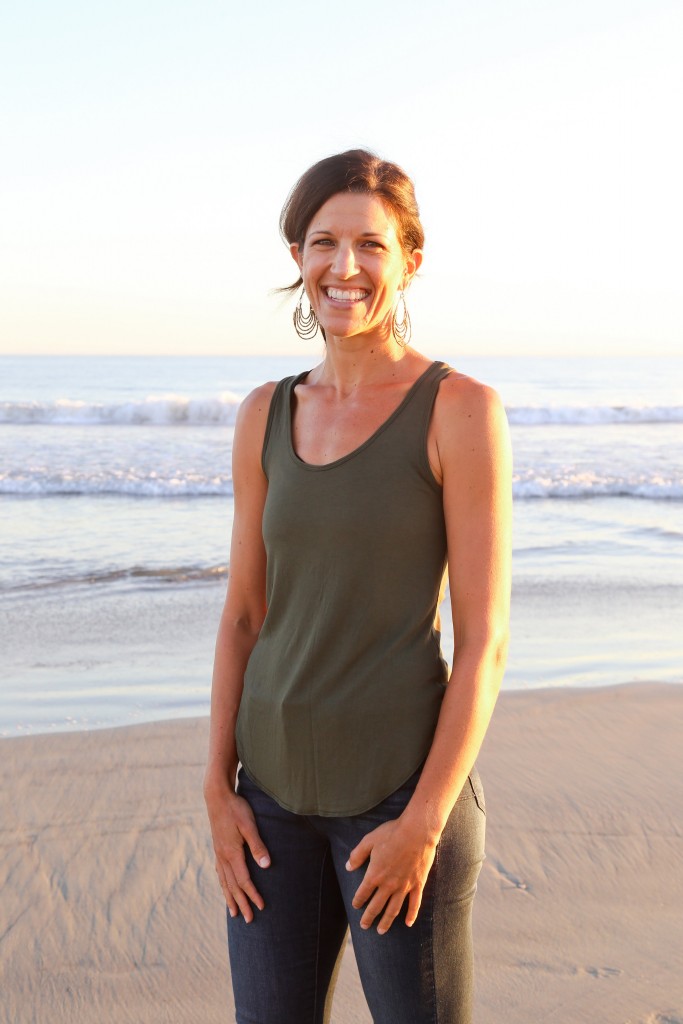 Hi! I am Rachel. Eldest of the 4 Growing Weisser sisters, married to Aaron, with three little girls (ages 2, 4, and 5) who are BEST FRIENDS.
Before marriage and kids I attended college at University of California, San Diego. I made amazing friends, tried out rowing and lacrosse and even master's swimming for a bit, and met my future husband. 
After marriage we stayed in San Diego for 6 years during which time I got my Teaching Credential and Master's in Education. I taught Special Education, PE, and third grade before leaving behind my then dream of teaching for a new dream as a MOM! We moved, bought a house, and made a home in Temecula, CA. 2 years later, with 2 under 2 I decided to get back into teaching and joined Fit4Mom as an instructor for Stroller Strides. I am still teaching classes twice a week and I love it. These moms have become my tribe and I feel blessed to do what I love with people I care about. I have added a few more titles along the way including mother of three now, Girl Scout troop leader, Blogger, and Mom boss as a network marketing entrepreneur! I love fitness, health and Disneyland and feel truly blessed that I can share both with my girls! You will likely find us working out together or at Disneyland dreaming the day away. I am passionate about helping moms feel healthy and find their passion and purpose. I am learning to get out of my own comfort zone so I can motivate others to live their dreams. God is teaching me so much as a mom, instructor, and entrepreneur  – mostly, that HE and HE alone is in control and if I allow Him to work in me and through me He can do GREAT things. I strive to bless others in my daily life and by sharing what I am learning (the good and the bad) on my social media accounts. I love giving financially to our church and to GoGoGrandmothers and I'm excited about all the ways my girls and I can give back in our community through Girl Scouts. My words for this year are JOY and STRENGTH, which so perfectly combine because "The JOY of the Lord is my STRENGTH."
Instagram: @princessesandprotein
Fun Facts – from 2013

Life motto:  Proverbs 3:5-6, "Trust in the Lord with all your heart, and lean not on your own understanding. In all your ways acknowledge him, and he will make your paths straight."
Favorite Food: carrots, kale, and pizza
Favorite Dessert: Trader Joe's chocolate chips
Favorite Disney character: Kronk, from Emperor's New Groove and Kronk's New Groove
One thing you cannot live without: exercise, water, and chapstick
Favorite book: Wrinkle in Time
Favorite movie:  Star Wars is my all time favorite, but I have a movie and TV show crush on anything J.J. Abrams…Felicity anyone??!!
Bucket list item: Go on a yoga/surfing retreat in Costa Rica with my two high school best friends.
Married to…In 2006 I married the love of my life, a man I met while in college at UCSD. We were introduced at my 21st birthday. He came to the party as a friend of a friend and was actually "given" to me as a birthday present. We became fast friends and started dating a year later. He proposed at my favorite place on earth, Disneyland, almost 3 years exactly after we had first started dating. 6 months later, we had a beautiful wedding on the beach in Coronado. We wrote our own vows, which now hang above our bed, reminders of all that we have promised and plan to share.
Kids…I have 2 beautiful daughters, Elliana and Hanna. They have changed my life! I have a special bond with Elliana (Ellie) because I am the oldest of 4 girls, and I feel totally blessed to be a big sister to such amazing siblings. I can't wait to watch her grow up as a big sister and share with her what a special gift she has been given to be the first. Elliana means, "the Lord answers prayers." After suffering 2 miscarriages, Elliana was our miracle, and a complete answer to prayer. She continues to live up to that meaning with the joy and light she brings us each day. One of the meanings for Hanna is joy. In her short life so far, she has brought our family so much joy!
Graduated from/majored in/ previous work…I am a perpetual student. I love to learn. I attended college at UCSD and graduated with a BA in Human Development. After taking some time to decide what I wanted to do for full-time employment, I got a Masters of Education in Teaching and Curriculum from the University of San Diego.A month before my wedding I started working as a special education teacher. I loved teaching and eventually went back to school to earn my teaching credential from Cal State Fullerton. I moved from special education to teaching 3rd grade, in my opinion the best grade! I had the best students and was so happy and blessed to be doing what I loved.
Life now…I left teaching after my daughter, Elliana, was born to pursue my new role as a stay-at-home mom. I am currently still at home with Elliana, and my newborn daughter, Hanna.
Passion…I love sports. In high school I played soccer, softball, and basketball. I rowed crew and played Lacrosse in college. After college I took up martial arts, training in both Tae Kwon Do and Capoeira. I have a black belt in Tae Kwon Do and my third belt in capoeira.
Favorite bible verse…My life verse is Proverbs 3: 5-6, "Trust in the Lord with all your heart, and lean not on your own understanding. In all your ways acknowledge him, and he will make your paths straight." I have the word "trust" tattooed on my wrist to remind me to trust God in everything!
Favorite growing up memory…My favorite memories growing up are with my sisters. I often think about how we would play for hours with our legos and American Girl Dolls. We invented games constantly. Our favorite was called, "Secret Messages," where we would sit around decorating messages and then deliver them to the "post office," and then open them. We played for HOURS!!!
Favorite food….My favorite food is carrots, but it is closely followed by chocolate. I eat both every day!
Hobbies….It is hard to have a hobby in this season of life, but I am always thinking of things I want to do/wish I had time for. Fitness will always be a hobby for me. I could spend all day taking different classes at the gym, or pursuing different fitness adventures. For now, that is chasing Ellie around or going to the park. I also love writing ideas for stories. I am not currently published, but I hope to change that in the near future. I don't know if it is technically a "hobby," but I love dressing up and attenting/hosting theme parties. I had the best "Roaring 20s" 29th birthday party for my husband and a super fun dance-theme 31st party for myself where everyone came in different dance genre attire and we played Wii Just Dance.
Favorite sister activity….Growing up, one of my favorite sister activities was playing in the pool. We invented a really awesome game called "Fun Noodle Softball," which we would play for hours with our friends and family. Think softball/baseball, but in the pool with a fun noodle as the bat and a whiffle ball for the ball. We also had great diving competitions off the diving boards. We reenacted this fun even a few summers ago, and it was just as fun as adults.
Coolest place you have ever visited….The coolest place I've ever visited was Brazil, where my husband is from. I have now gone to visit 3 times. Each time we have done something new and exciting! The first time we went to São Paulo to visit his friends and see where he grew up. We complete our trip with a belated honeymoon visit to Rio and the falls at Foz do Iguaçu on both the Brazil and Argentina sides. The second trip we did all sorts of traveling around the state of São Paulo and attended a wedding for one of Aaron's best friends from high school. On our last trip, we went on a cruise with Aaron's parents for Christmas. The cruise stopped in Uruguay and Argentina. We went to see an amazing tango show in Buenos Aires.
Funniest moment….There have been lots of funny moments with my family, especially now that there are 4 boys in the mix. I think the most fun we've had recently was at Christmas. My parents managed to squeeze all 14 of us in their 4-bedroom house, which was itself pretty funny. One night we decided to play the newlywed game. We all took some time to write down questions early in the day, and then we played the game at night. Our uncle, the always-entertaining game host, read the questions. We started the game writing down our answers on notepads and then sharing them one at a time as a couple. The game transformed into a complete laughing fest when we started having the couples answer at the same time! So many of us would shout the answers confidently only to hear a completely different answer from our spouse!! For example, I was convinced that my husband's favorite dessert was cheesecake. I have it on very good authority that he loves cheesecake! However, when I shouted out my answer assuredly, I was baffled to hear him reply, "Chocolate Cake!" Needless to say, the game made for lots of laughter!