Jesus is called our WONDERFUL COUNSELOR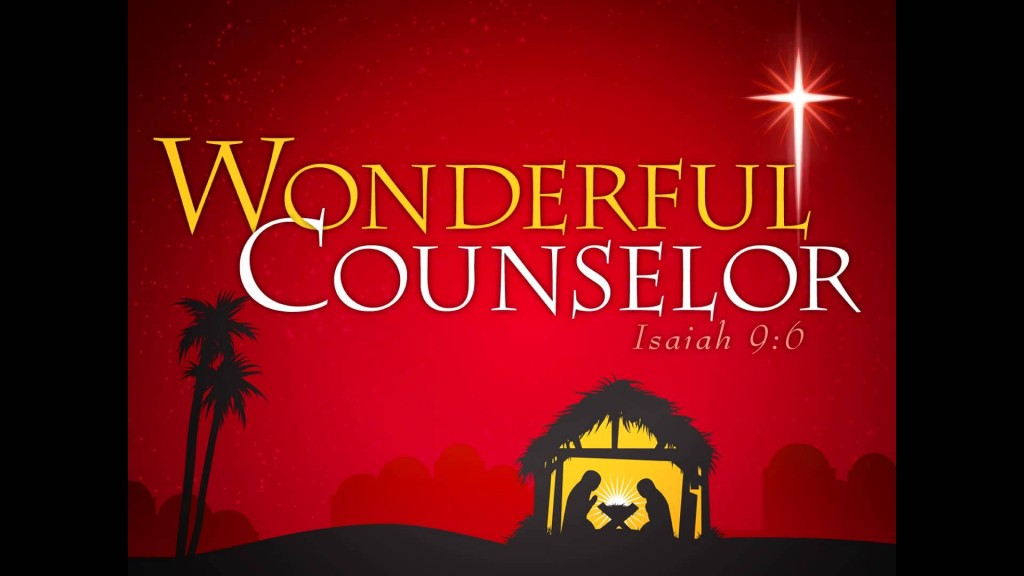 Isaiah calls the Messiah the "Wonderful Counselor", which indicates the kind of character this coming King has. The word wonderful in this passage literally means "incomprehensible." The Messiah will cause us to be "full of wonder."The same word for "wonderful" is used in Judges 13:18 when Manoah, Samson's father, asked the LORD what His name was. The angel of the LORD responded, "Why do you ask my name, seeing it is wonderful?" In other words, "Why do you ask my name, since it is beyond your understanding?"
Jesus demonstrated His wonderfulness in various ways when He was on the earth,
His conception in the womb of a virgin (Matthew 1:23)
His power to heal (Matthew 4:23)
His amazing teaching (Mark 1:22)
His perfect life (Hebrews 4:15)
His resurrection from the dead (Mark 16:6)
The second part of the Messiah's title is the word counselor. In ancient Israel, a counselor was portrayed as a wise king, such as Solomon, giving guidance to his people (1 Kings 4:34; Micah 4:9). Isaiah uses this word again in 28:29 to describe the LORD: "This also comes from the LORD of hosts; he is wonderful in counsel and excellent in wisdom." Jesus is a wise counselor. Jesus always knows what we are going through, and He always knows the right course of action (Hebrews 4:15–16).
PRAYER
Thank you, Jesus that you are our Wonderful Counselor. We can trust you to listen to our problems and guide us in the right direction (Proverbs 3:6). Thank you for the reassurance that you are always listening because you tell us to pray to you about our worries (Philippians 4:6; James 1:5). We have confidence that you have our best interests at heart because you love us (1 John 4:19). And your love is so wide and deep (and wonderful) that we cannot fully understand it (Romans 5:8).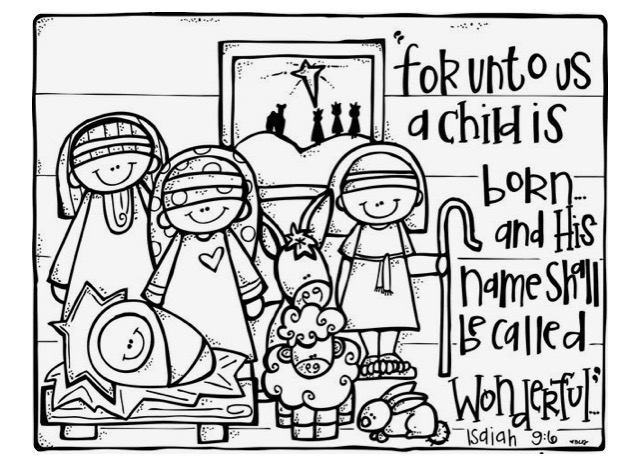 Fun music lyrics for kids to teach them about Jesus, our Wonderful Counselor…
A beautiful worship version of a song about Jesus being our Wonderful Counselor…
When you feel weary and stressed this Holiday season put your trust in Jesus our Wonderful counselor. He truly knows our needs. He knows how to comfort us. He knows how to calm our hearts and bring us peace. Trust Jesus as our wonderful counselor when you are needing guidance for a big decision…trust Jesus to give you insight as you try to solve relationship conflicts…trust Jesus with all of your worries..He is your WONDERFUL COUNSELOR!!
Believe in the Lord Jesus Christ-your WONDERFUL COUNSELOR-and you will be saved!