CHRIST THE LORD – The Name of Jesus
At the name of Jesus every knee should bow … and every tongue acknowledge that Jesus Christ is Lord, to the glory of God the Father.
Philippians 2:10-11
Jesus is the name above every name.
He is King of kings and Lord of lords.
Because he is the Lord of all lords, we must be faithful servants, submissive and obedient to his orders.
How do we submit to God?
Salvation.   "If you confess with your mouth that Jesus is Lord and believe in your heart that God raised him from the dead, you will be saved." Romans 10:9
Obedience
Seek to know Him better through His word. "Blessed is the man who walks not in the counsel of the wicked, nor stands in the way of sinners, nor sits in the seat of scoffers; but his delight is in the law of the LORD, and on his law he meditates day and night" Psalm 1:1-2
Show Christ's love
Telling others the Good News of Christ
God's sovereignty is not limited to those who claim Him as King. The entire world is subject to His authority. At the final judgment, every knee will bow and every tongue will confess and praise God.
Family Applications
We made crowns and talked about how Jesus is King of Kings and Lord of Lords. And we must be submissive and obedient by believing Jesus is Lord, Obeying his commandments, Learning Bible verses to know Him more, and showing His love to others. The girls gave examples for each and we listened to a few of the songs below as we made our crowns.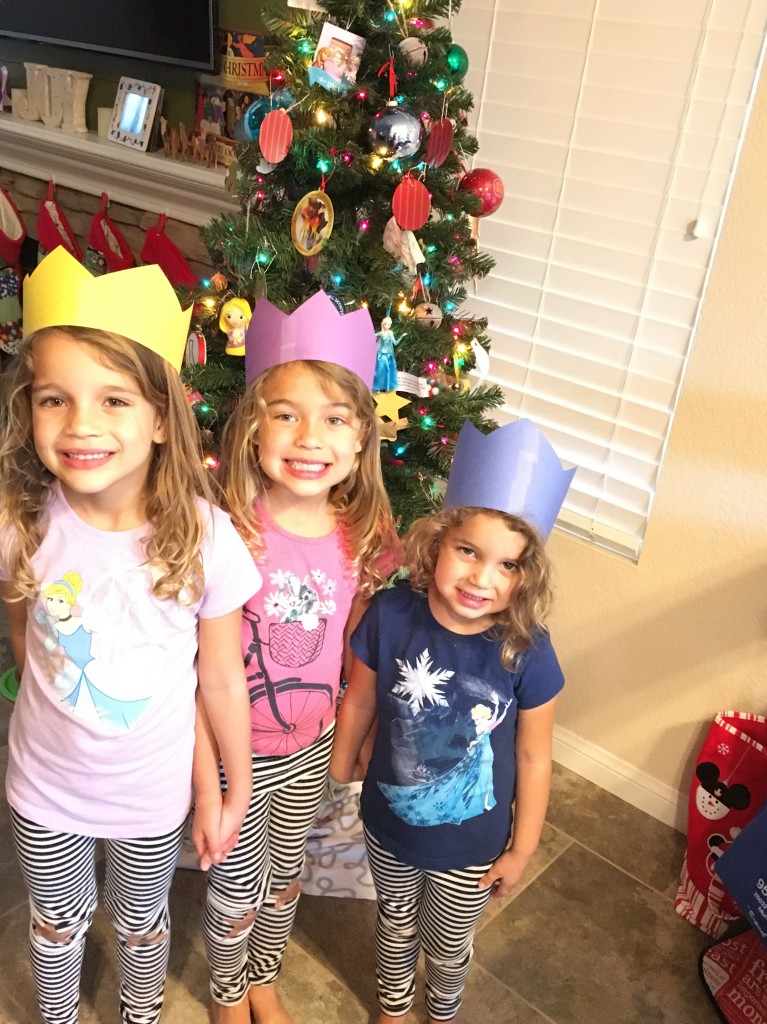 Then we took plates of cookies to our neighbors to spread Christmas cheer and show God's love.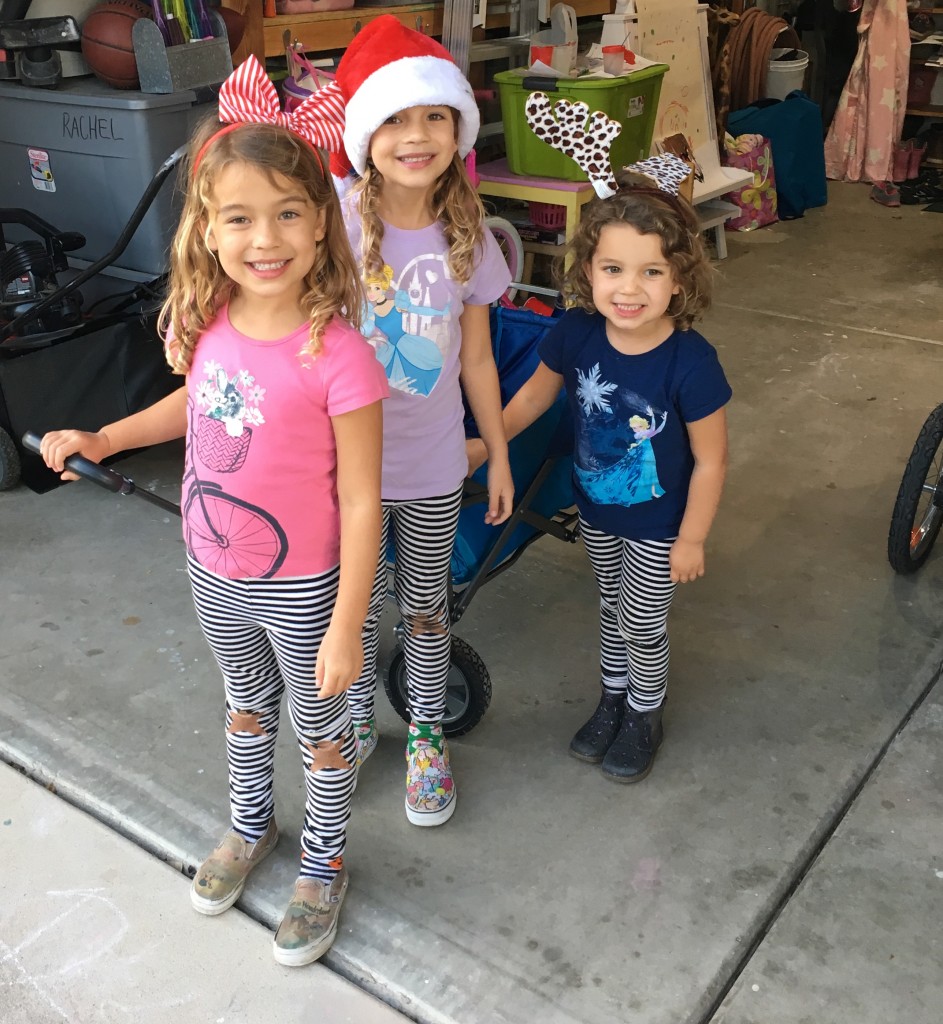 The Scriptures describe Jesus Christ as Lord over everything: "For from him and through him and to him are all things. To him be the glory forever!" (Romans 11:36). But we need to guide our children from mere verbal affirmation and head knowledge to a true heart connection.
In the following age-appropriate activities, you will find the tools you need to engage both the mind and heart of your children. No matter their age or stage, you can help your children understand that Christ wants to be much more than a distant ruler over the universe; He wants to be the Lord of their lives.
Preschool ActivityWhile buckling children into their car seats, explain to them where you're headed. Then crawl into the seat beside them or into the front passenger seat. Ask the questions, "Why aren't we moving? Why aren't we going to [destination]?" Most likely, children will identify a driver is needed, or they'll say something about the need for the key to make the car go. Ask your children why a driver is necessary.Explain that Jesus wants to be the driver in our lives. He wants to give us direction and take us where He wants us to go. When we allow Jesus to be the driver, we agree to obey Him because we believe in Him and love Him. Then Jesus becomes not only our driver but also our Lord.

—D'Arcy Maher

School-age Activity Choose one chair in your home to be a "throne." If you like, decorate it with ribbons, streamers or special fabric. Have your children take turns sitting on the throne. Pretend that the person who sits on the throne is a king or queen. He or she can direct the other family members to jump up and down or sing a funny song. Let children be creative and have fun dreaming up ideas.Repeat this activity until everyone has had at least one turn. Then gather the family for a brief discussion.

A king or queen sits on a worldly throne. Who sits on the throne of heaven?
If your heart has a throne and God is the king, what does that mean for your life?
What does it feel like to let someone else be in charge of you?

Explain: When we love Jesus, we take ourselves off the throne and let Jesus be in charge of our lives. By letting Jesus take charge, we are saying He is Lord, the king of our lives. He is a good king, and we can trust Him to direct us and the world around us.

—Susan Martins Miller
SONGS:
This inspired video takes you on a journey of the names of God throughout the Word with the proclamation that Jesus Christ is Lord!
________________________________________
He is Christ the Lord
He is Christ our Savior
I bow my heart before no other name
I bow my heart before no other king.
Chris Tomlin "A King Like This"
________________________________________
"Yours is the kingdom
Yours is the glory
Yours is the name above all names."
Hillsong "What a Beautiful Name"
________________________________________
Prayer:
God, thank you for keeping your promises to send your son, The Messiah, Christ the Lord. I kneel before you as Christ and Lord over my life. I give you the control. Teach me to obey your will for my life. Lead me to follow your path and meditate on your promises. You are the sovereign Ruler of the universe. I will make my eternal home in the safety of your kingdom, and forever delight in you. Amen.
So set aside the things you have become preoccupied with and remember that you have a Savior.
You have a Lord.
You have a Christ.
And you have His promises.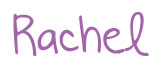 SaveSave
SaveSave