Bekah's Summer Update: The End of One Thing and the Start of Something(s) New
This has been quite a significant summer for us at the Bani Bungalow 🙂
We all survived intern year (Year One) of my hubby's Pediatric Residency at UCSF Fresno. After one week off, we quickly started another year, but now we are that much closer to completing another step of this medical journey.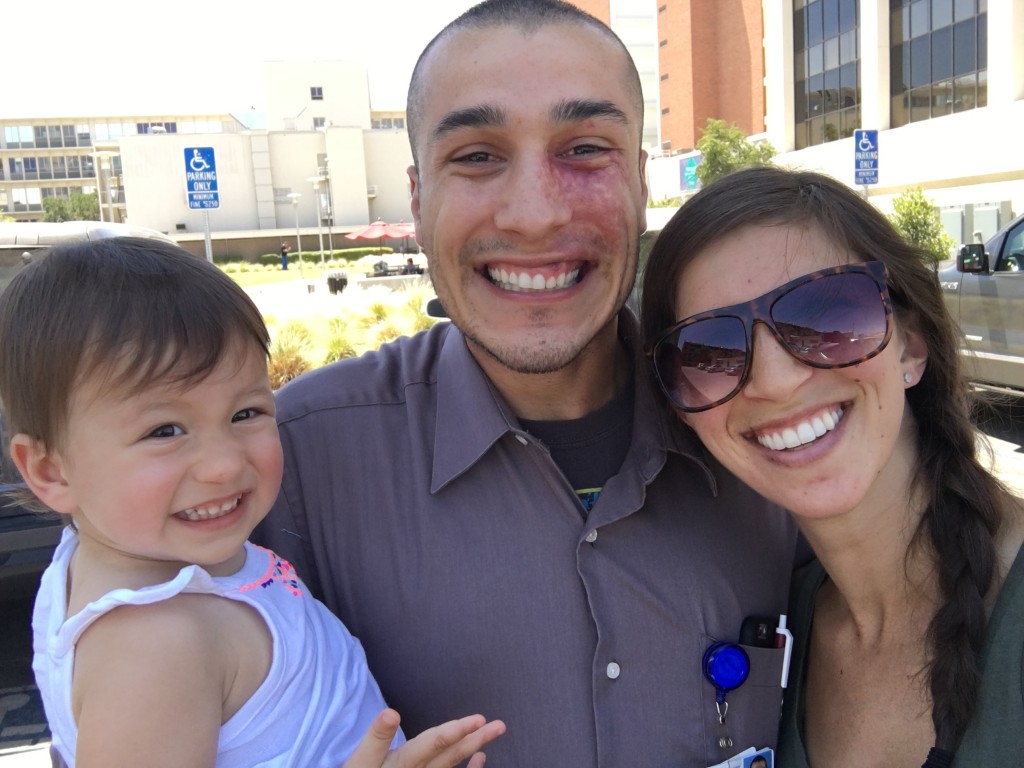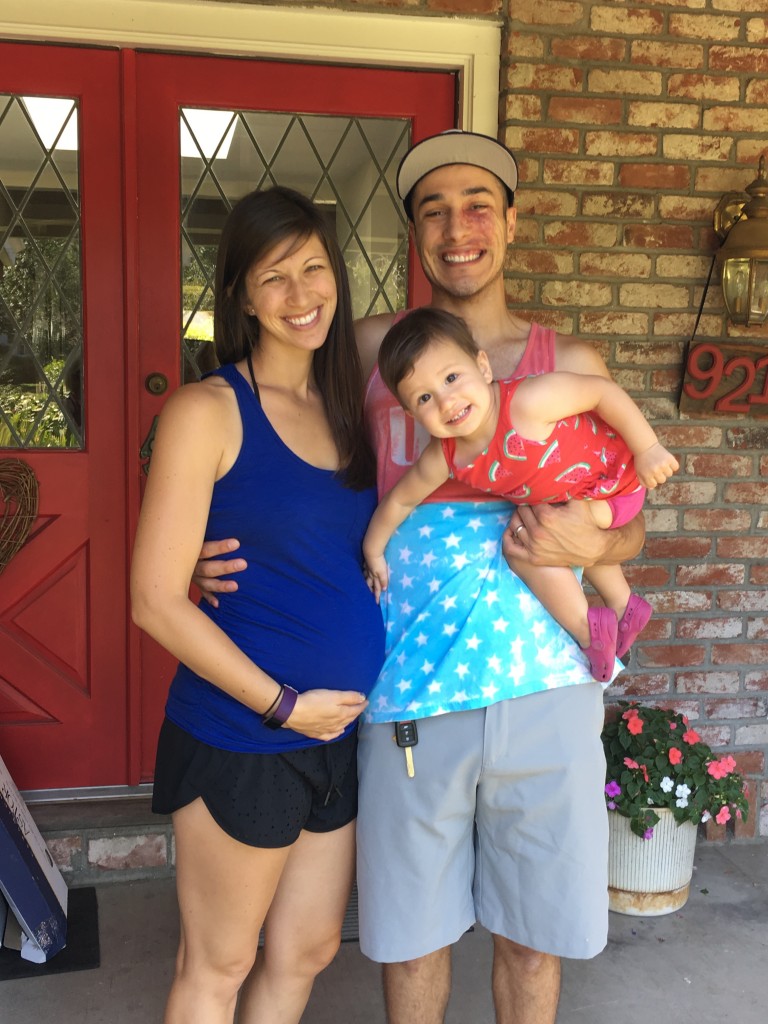 We found out that the newest addition to our family is a BOY.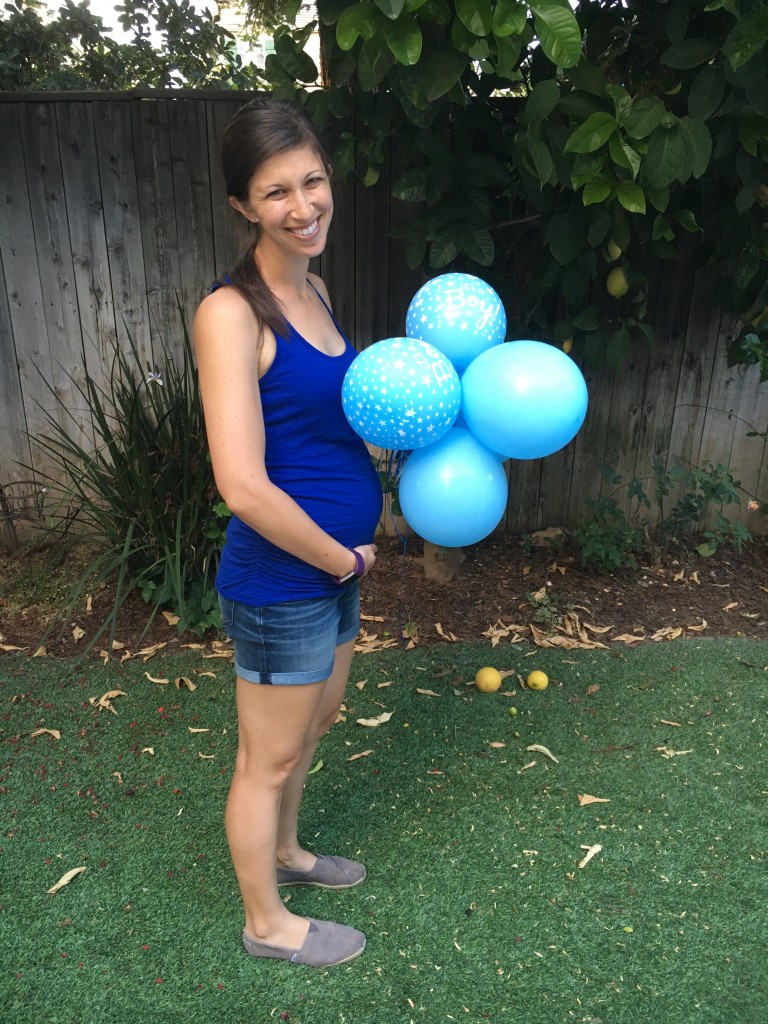 He will be our second and are anxiously awaiting his arrival and seeing how Sophie likes being a Big Sister. This will be the 10th grandchild in our family making it a tie at 5 girls and 5 boys 🙂
We celebrated 5 Years of Marriage.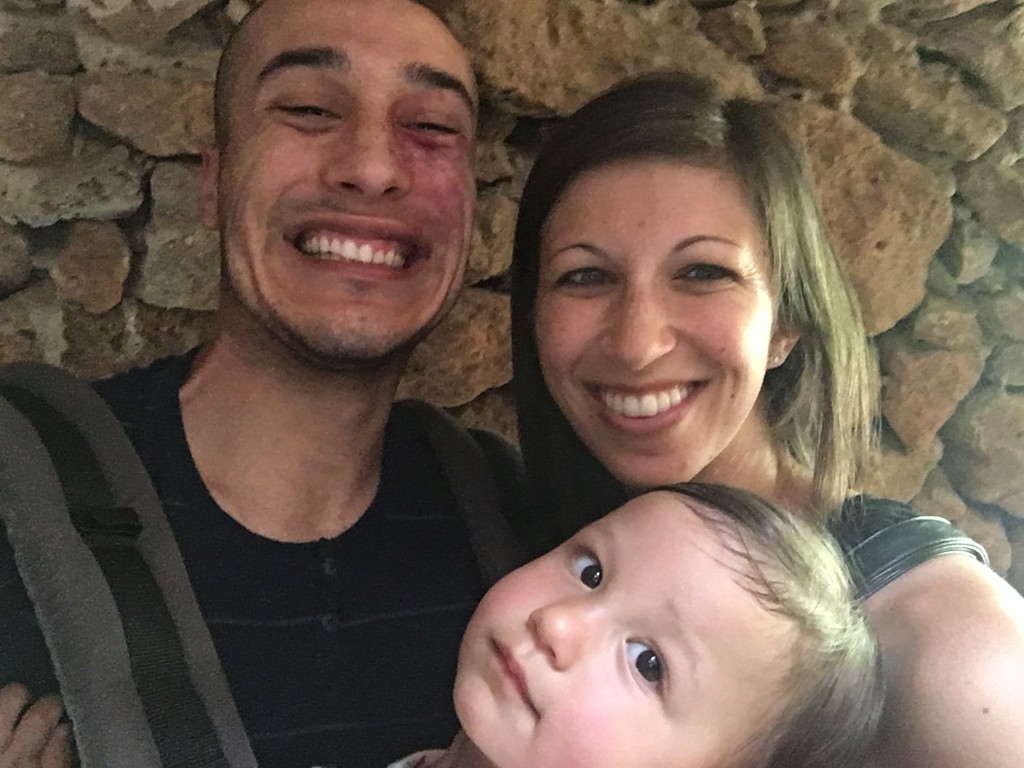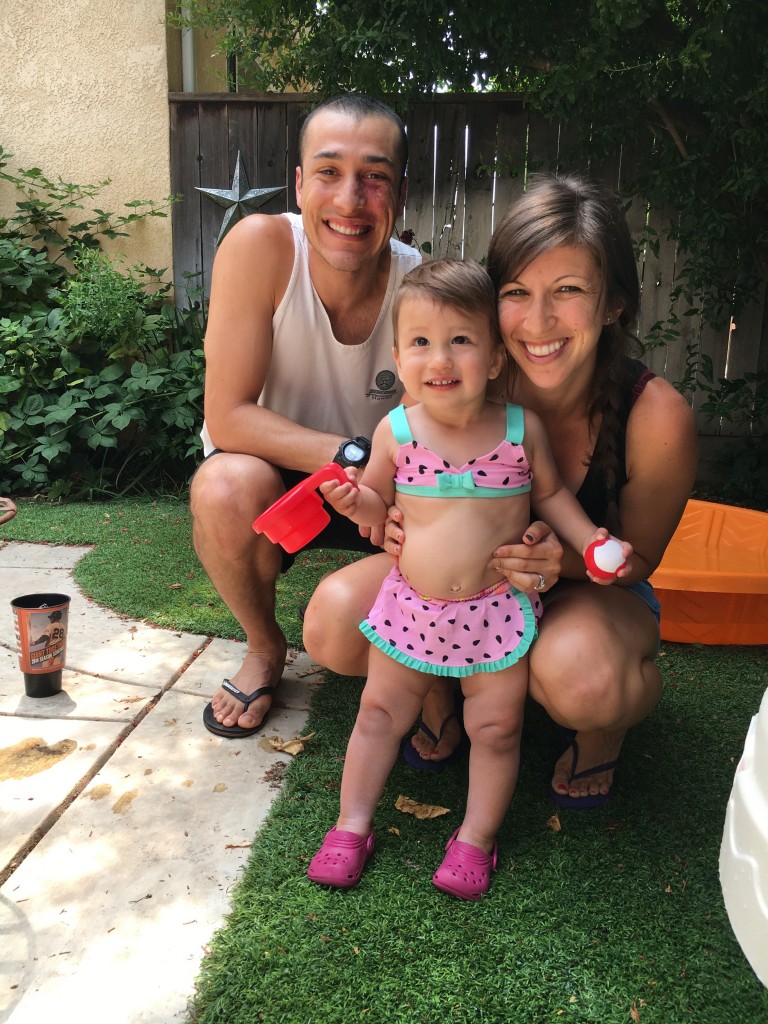 We did a mini celebration at the Underground Gardens here in Fresno (never stop exploring your home – you never know what cool adventures you will find!) and we will be doing a trip in a few weeks to Napa. Stay tuned for a post on how to do a Napa trip on a budget!
And, our happy girl continues to be HAPPY 😀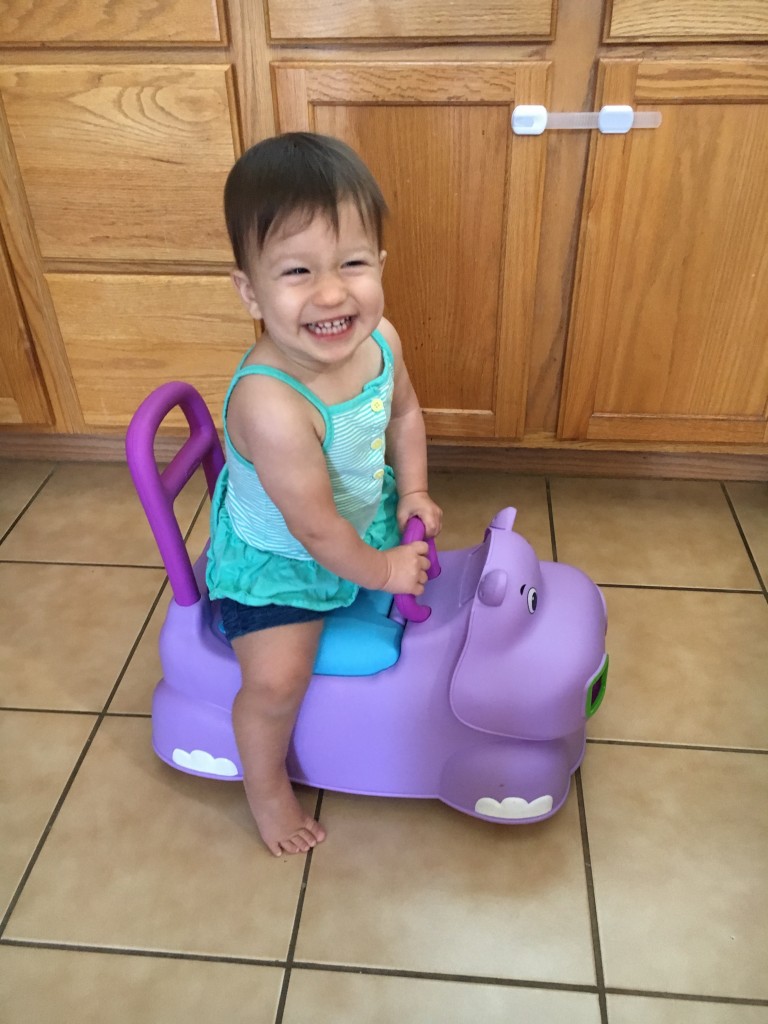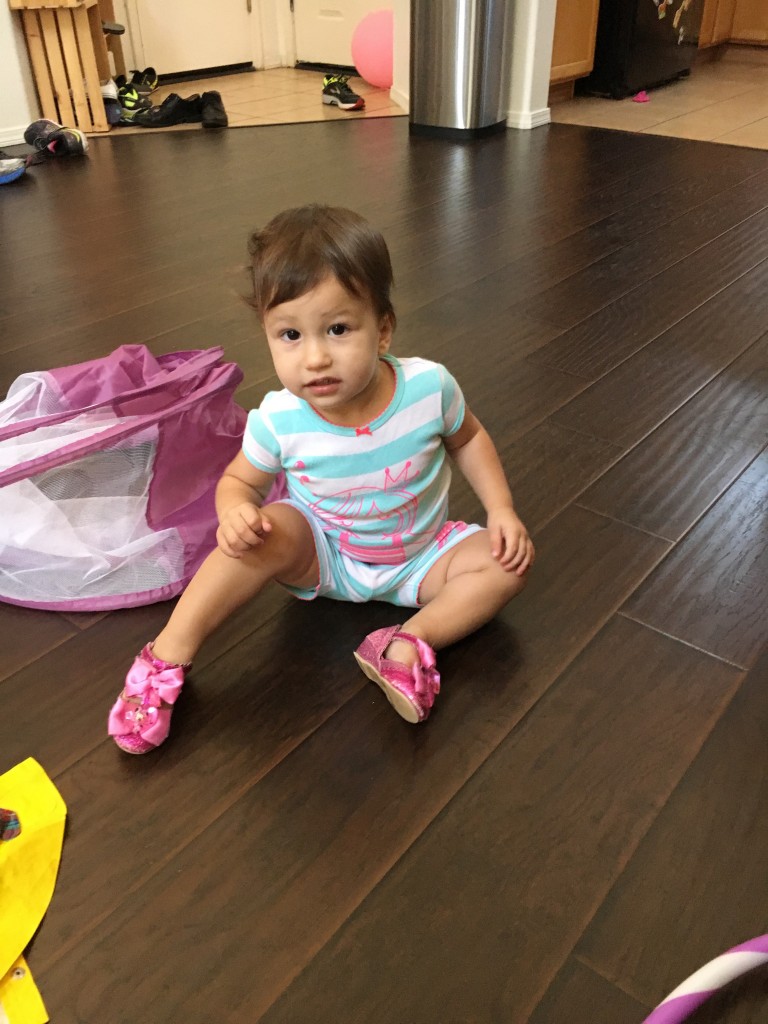 She is so curious and explorative. She loves trying new things and doing as much as she can on her own. She is a full on walker and is saying so many new words! And, she is such a girl. One of her newest favorite things is to put on her sparkly Minnie Mouse platform shoes and wear them around the house while she plays (Thanks for the hand-me-down, Cousin Mikah)!
As summer is coming to an end, always remember to CELEBRATE – big things, small things, victories, overcoming fears, trying new things and the people that you are surrounded by! Use these last few weeks of summer to not be overwhelmed by the coming year and everything you need to do before the school year starts, but to see the blessings in your life and the things you can be grateful for from your summertime!